Bioclimatic pergolas, fixed pergolas and canopies. Functional and design-oriented outdoor coverings.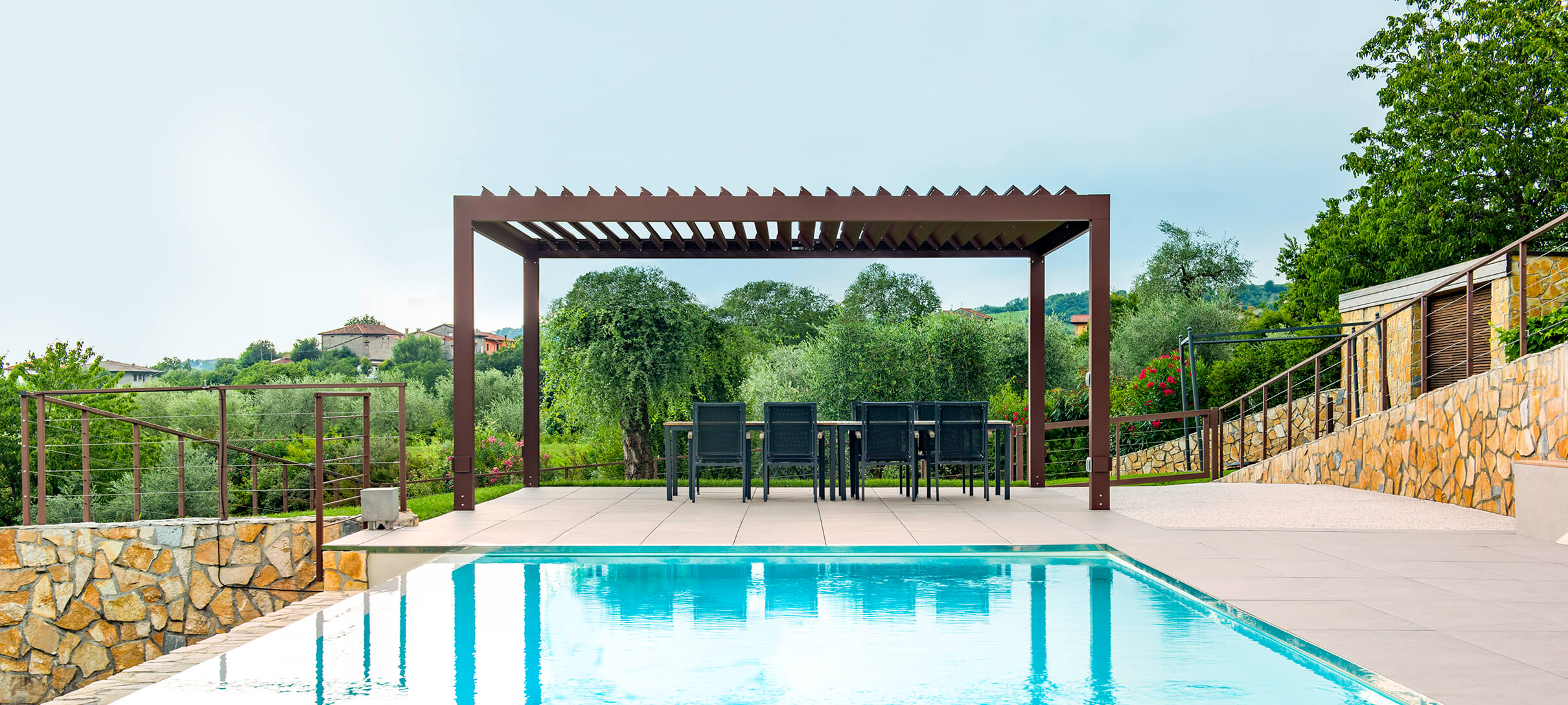 We have been designing and producing pergolas and canopies for residential and contract contexts for over 40 years.
We enhance outdoor environments with designer creations able to respond to the specific features of each project, relying on our across-the-board expertise that covers design, manufacture and installation.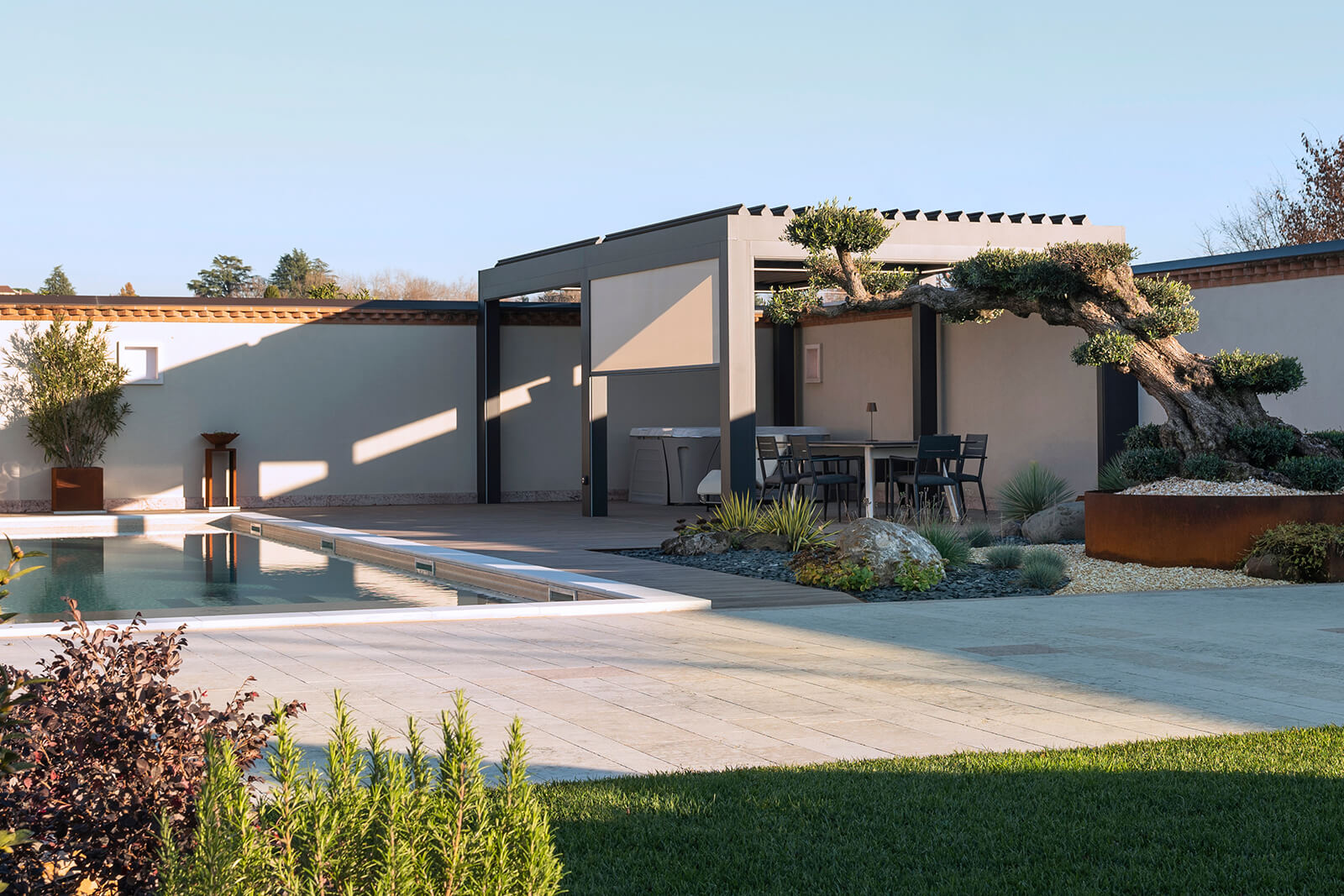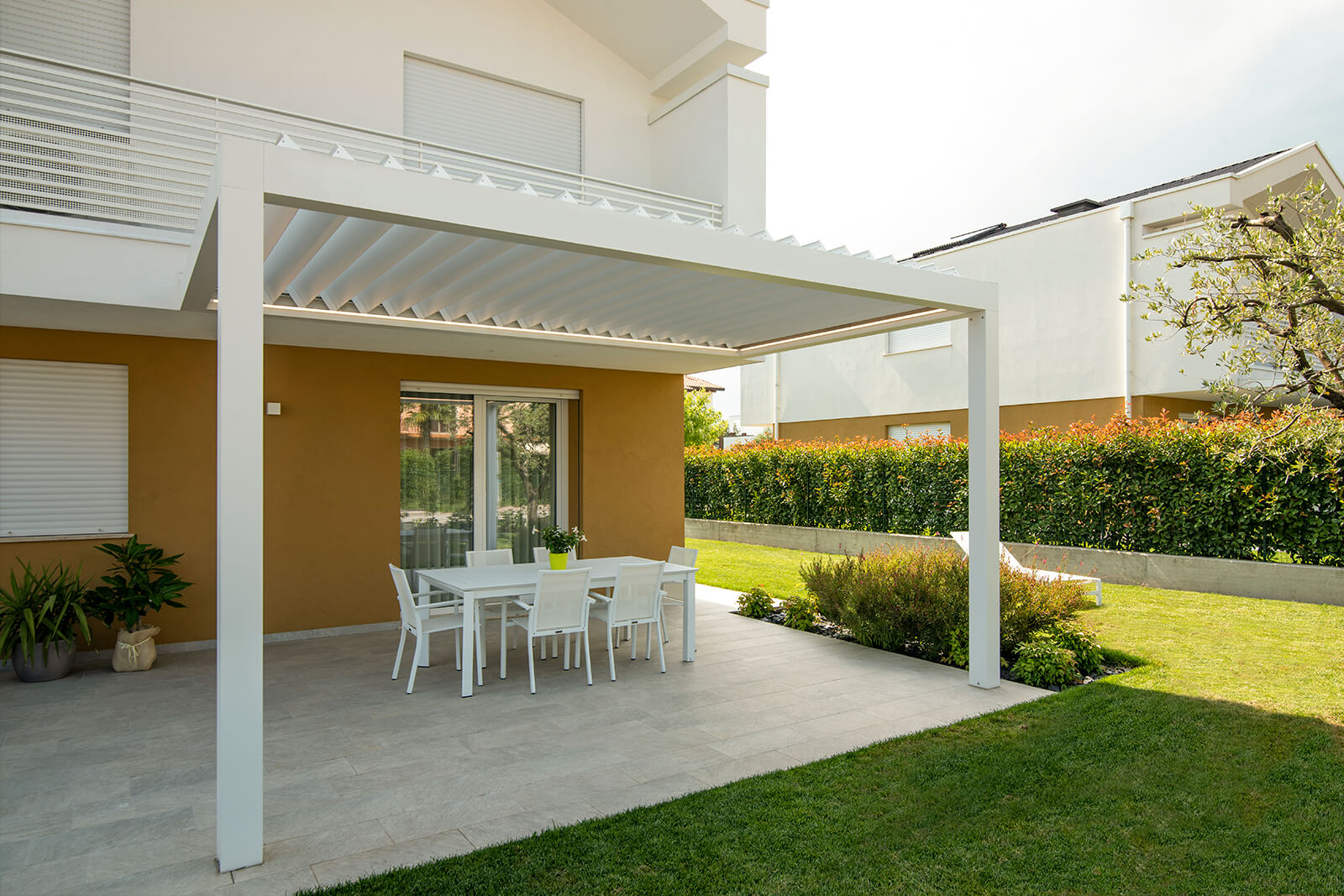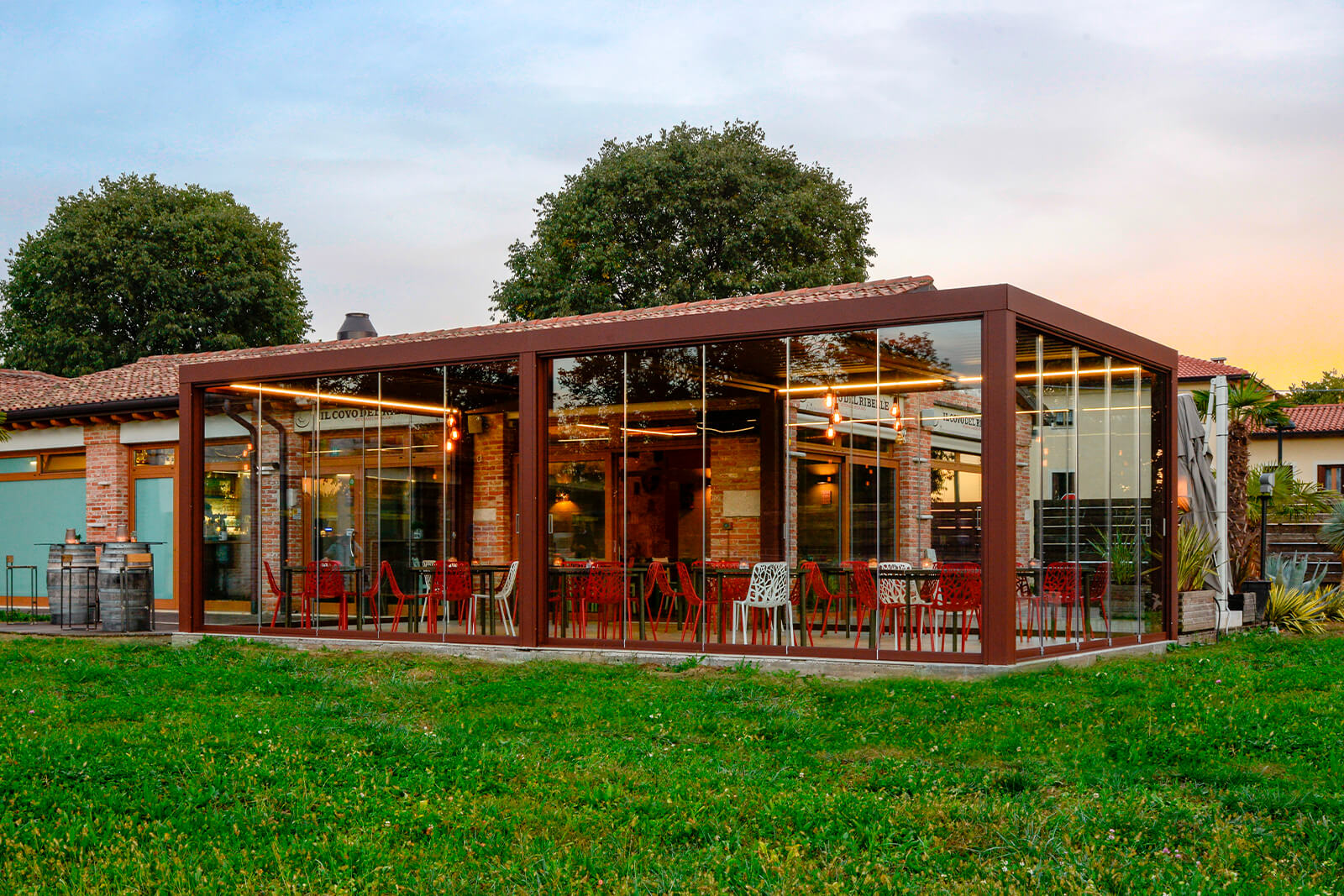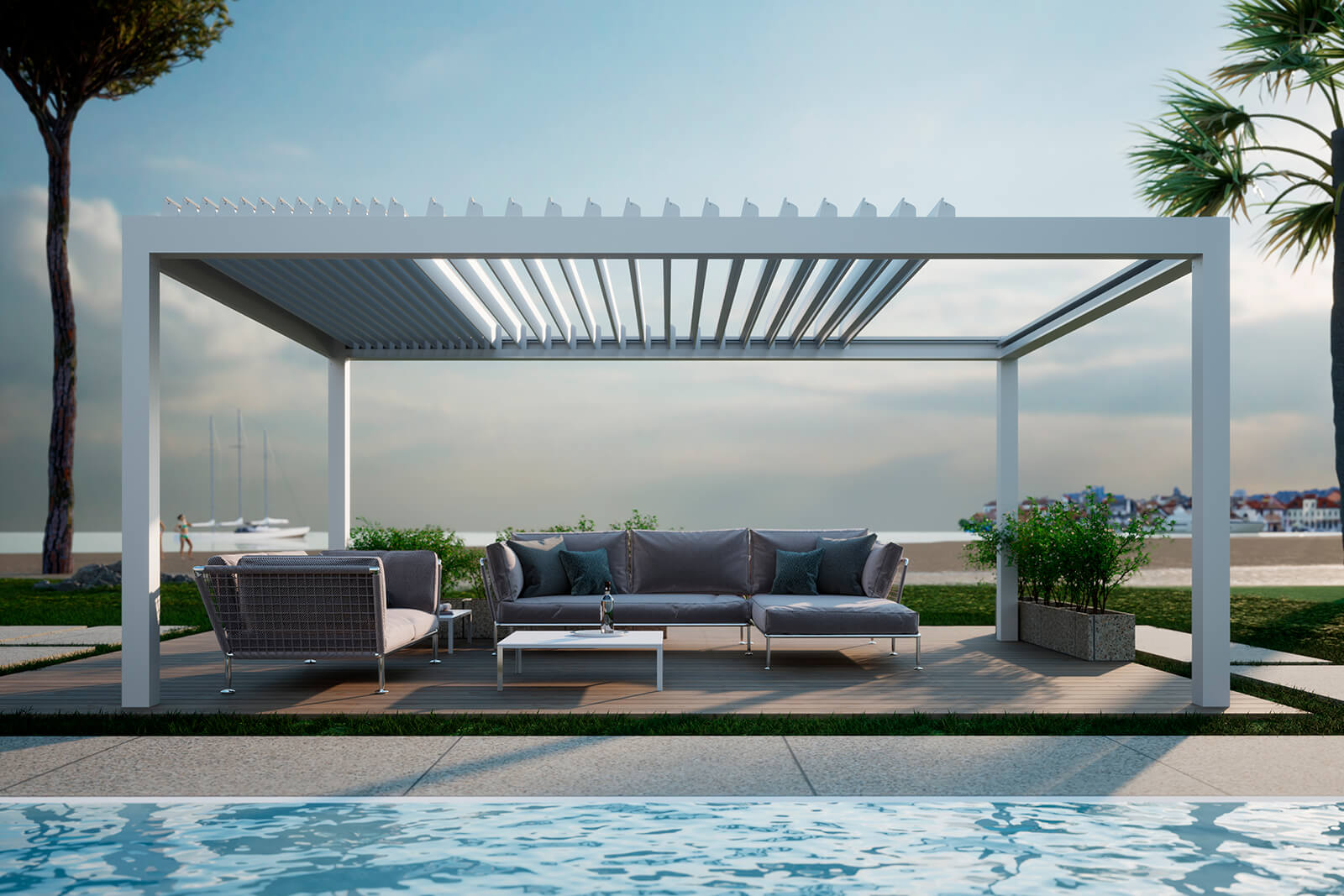 Fixed pergolas, natural lighting of the spaces below.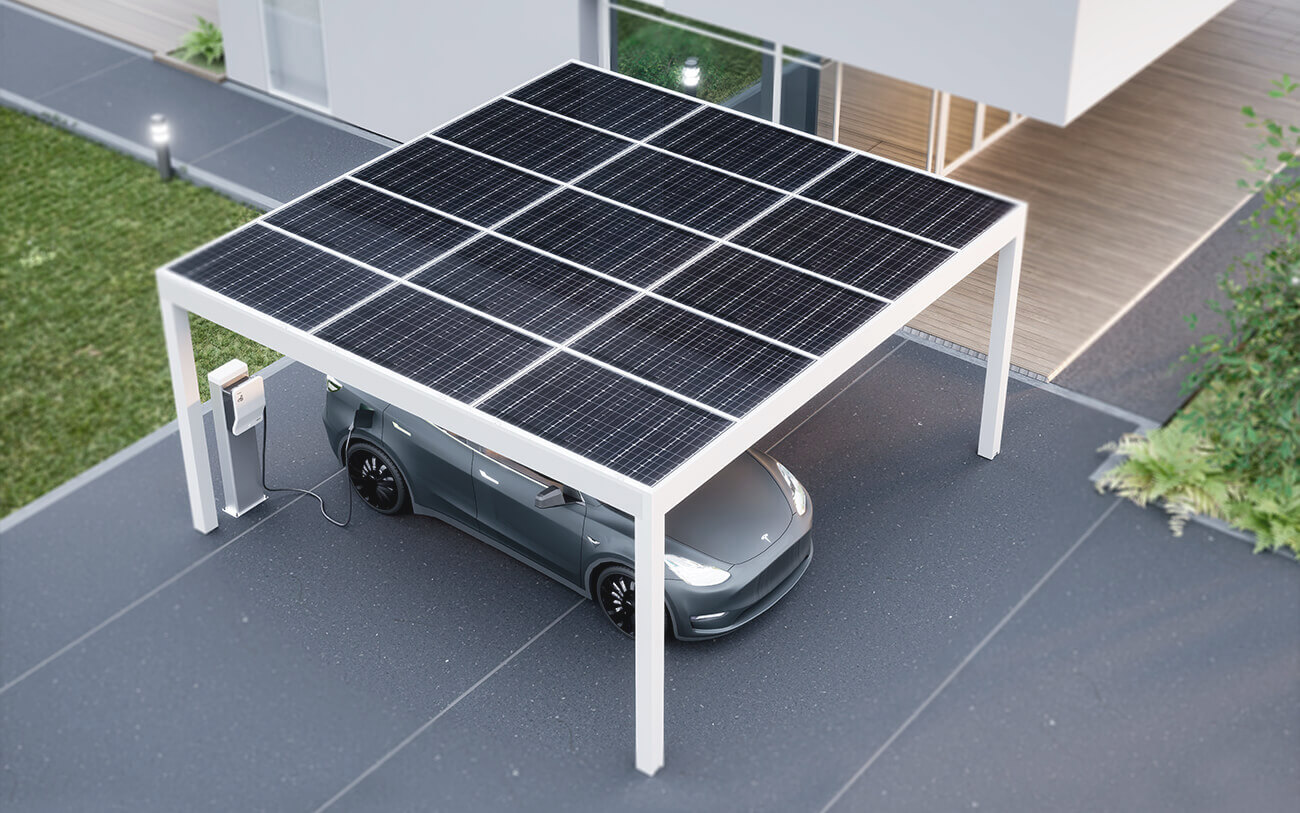 Clean lines and minimalist design: aluminium pergolas with fixed roofs enhance all architectural contexts, creating a multi-purpose environment where comfort, style and safety meet the most demanding requirements.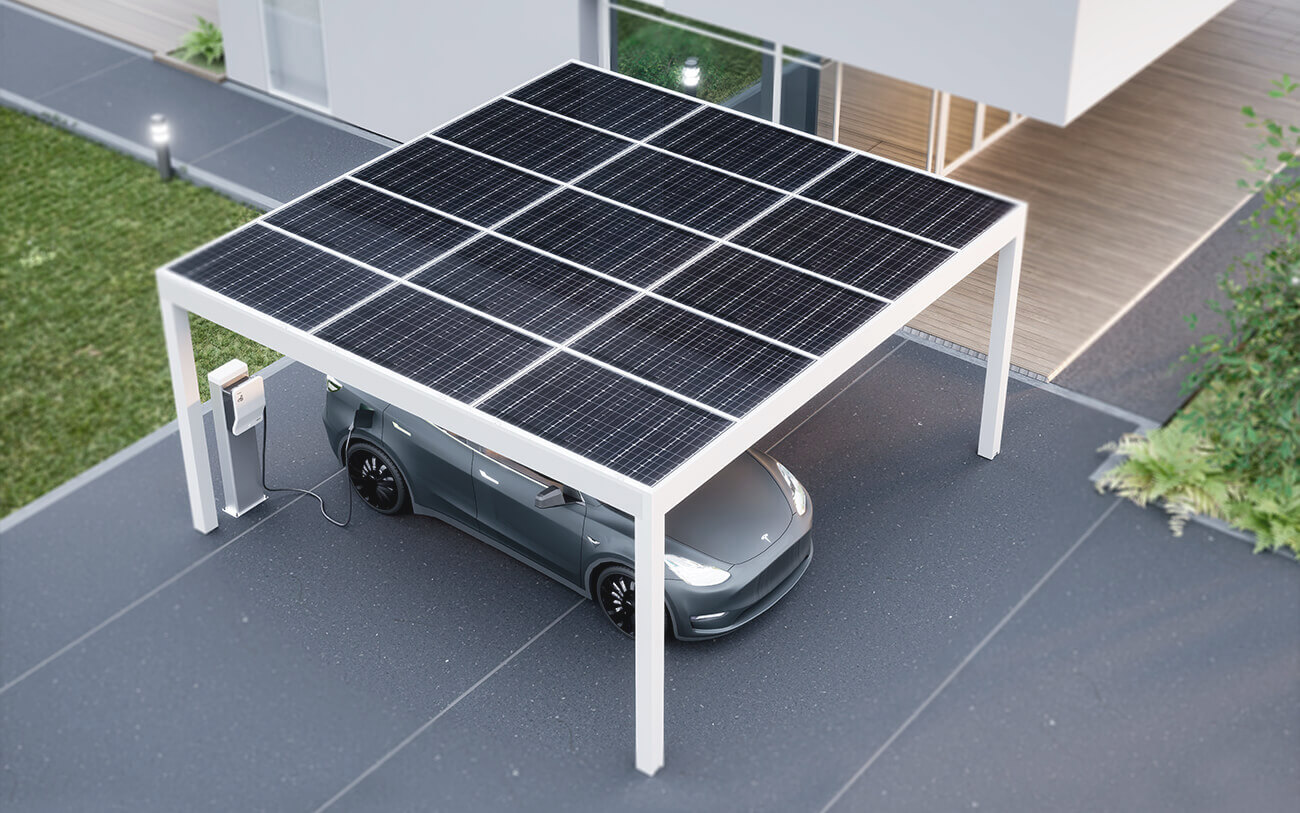 Canopies, elegance and functionality.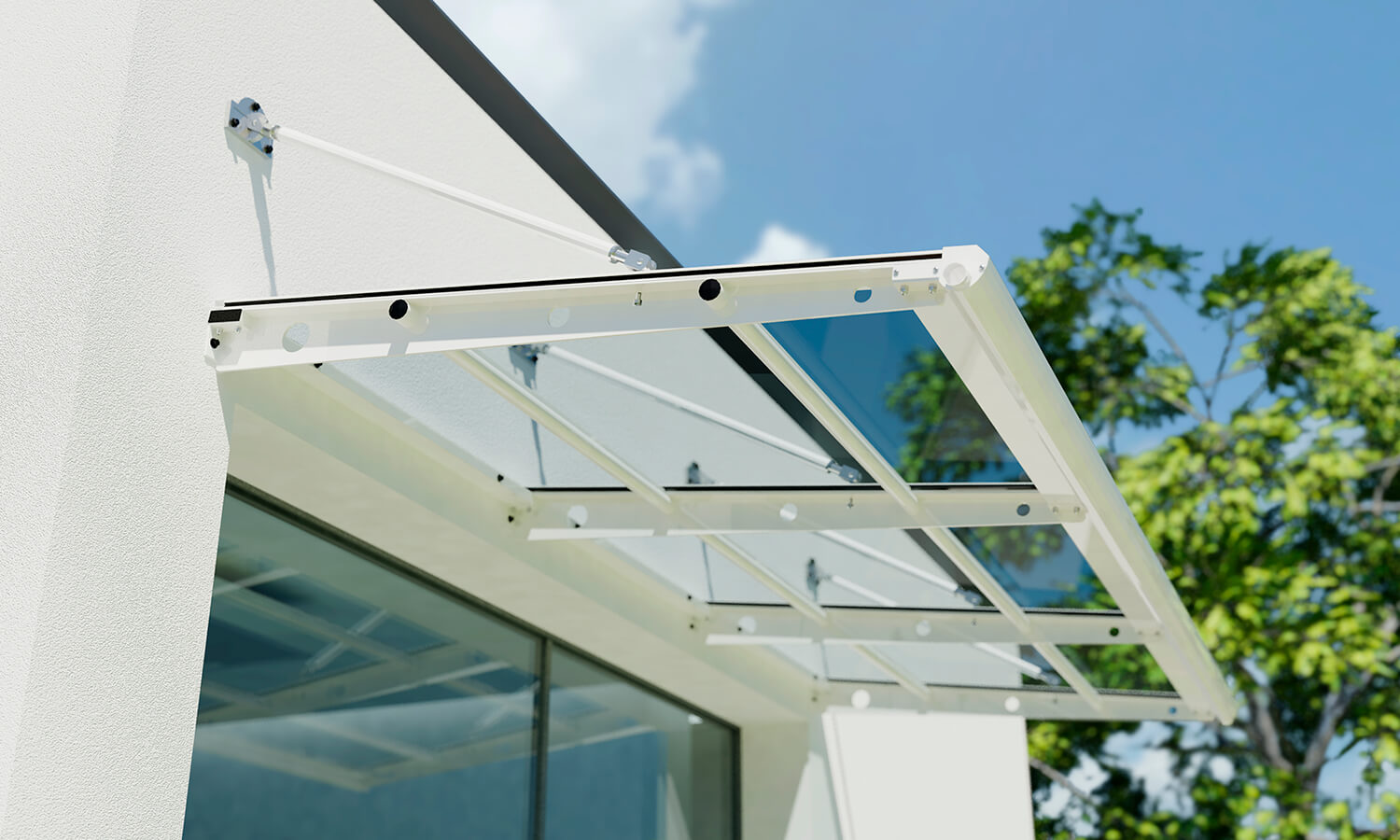 Our outdoor canopies are an aesthetically and functionally essential accessory for residential, industrial and contract contexts.
discover the range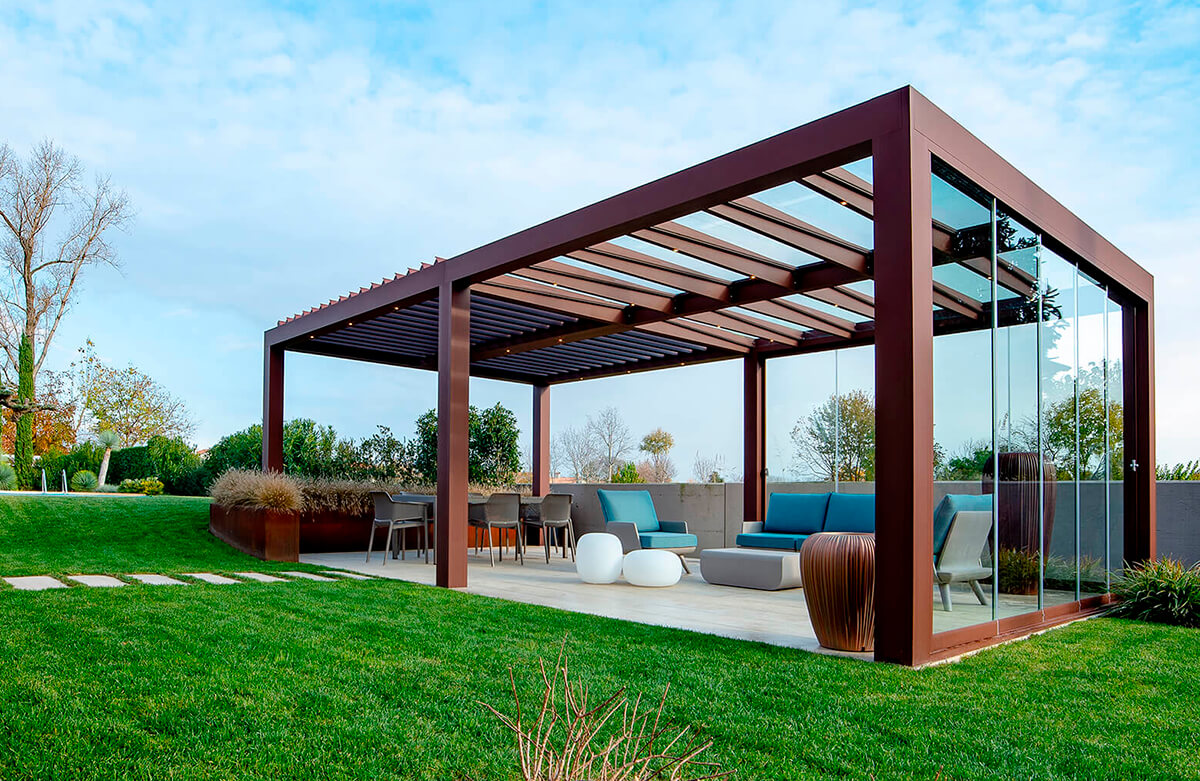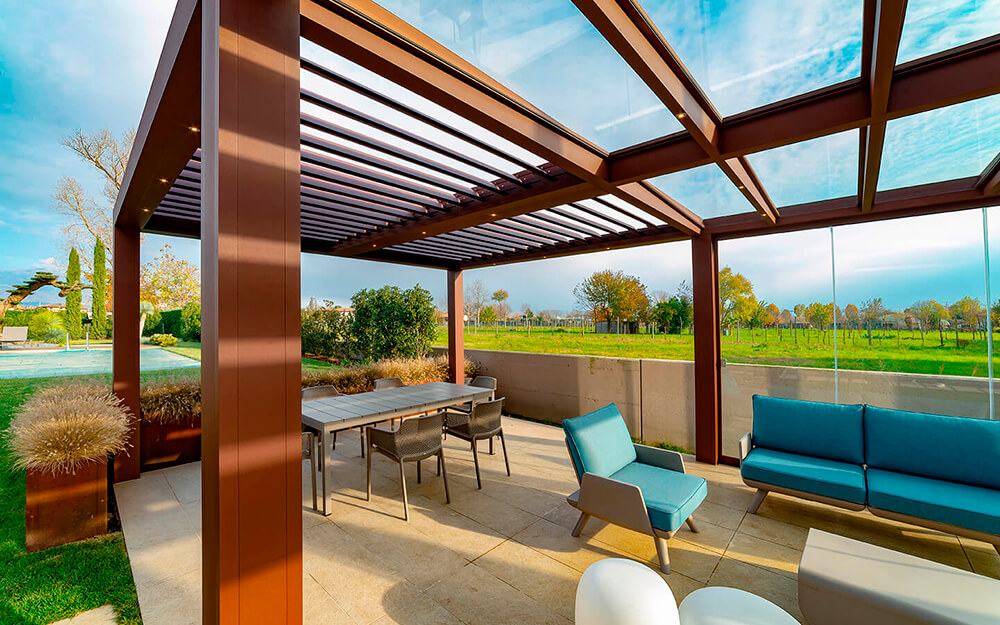 Mioni's pergolas are conceived and designed to offer a wide range of customisation options, making them a versatile product that can be adapted to the most diverse settings.